Features
Best appointment scheduling software to improve team efficiency,
reduce no-shows, and organize all their meetings and calls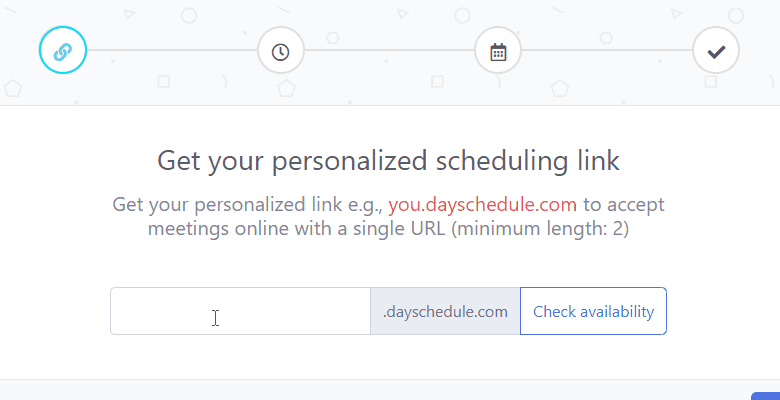 Personalized scheduling page
Create your online appointment scheduling page e.g. you.dayschedule.com to allow customers easily view your real-time calendar availability and self-schedule appointments.
Get started →
---
Calendar Sync
Connect your Google and Microsoft Calendar to synchronize your availability across time-zones to let customers find the suitable time for online meetings.
Get started →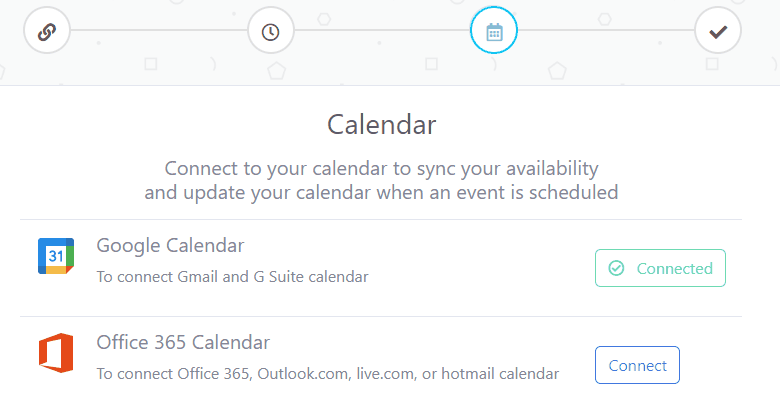 ---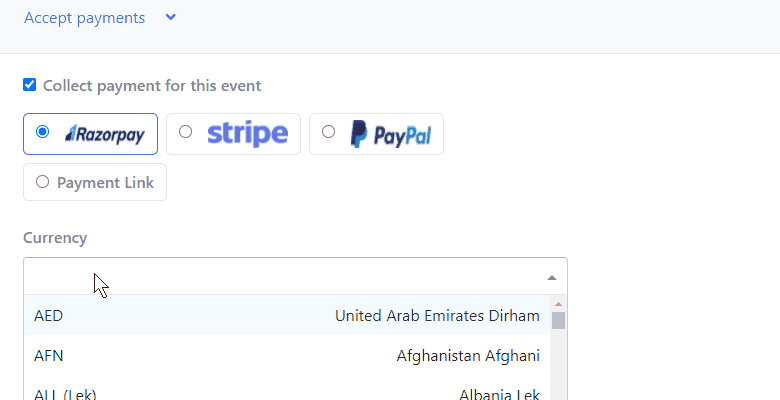 Accept payments
Connect with your Razorpay, Stripe, PayPal account or use any custom payment link to receive payments from your invitees.

The amount is directly transferred to your bank by the payment gateway.
Get started →
---
Ratings and Feedback
Send custom rating and feedback request emails to get rating for your team member, product and services after the meeting.
Get started →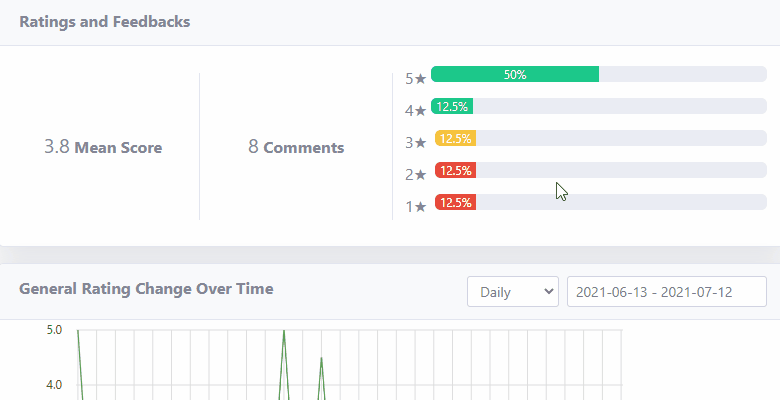 ---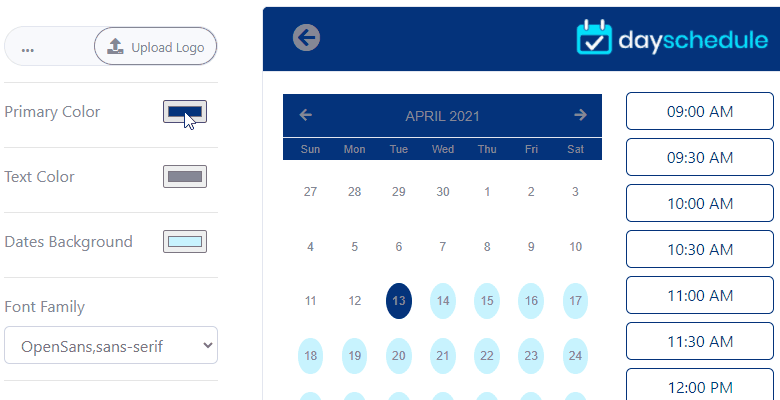 Customizable design
Specify custom color, background, theme and logo to match your brand with the online scheduling page.
Get started →
Centralized meetings view for high performing teams
Track your appointments on a single dashboard with search, filters and calendar views to find all your team meetings by employee, location or event to improve meeting productivity for teams.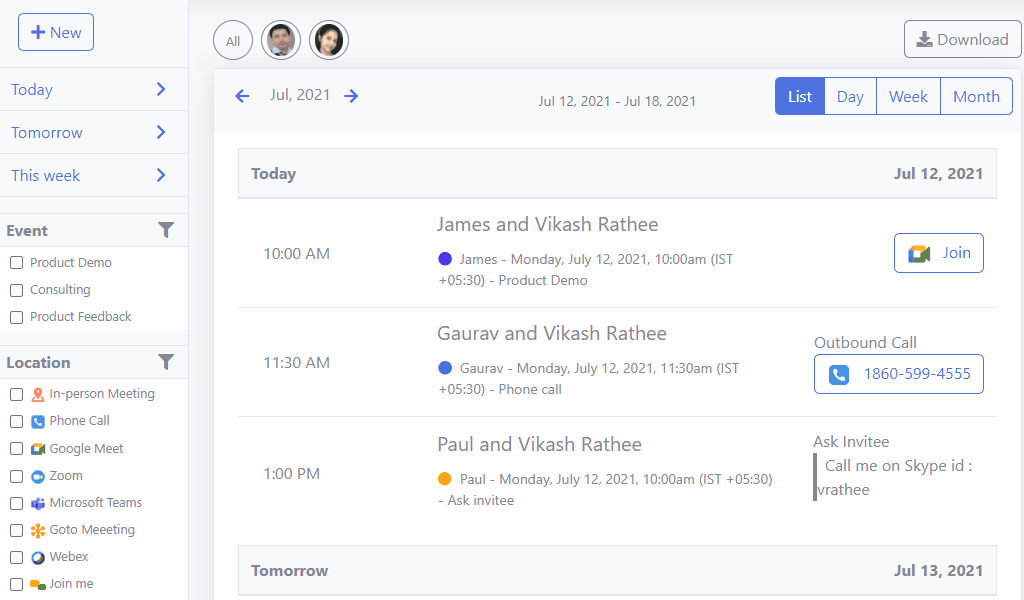 Calendar and Video conferencing
Connect DaySchedule with your calendar, video conferencing services or set custom location for meetings

Google Meet
Automatically add google meeting link on your meetings

Microsoft Teams
Automatically add Microsoft teams link on your meetings

Zoom
Automatically add Zoom meeting link on your meetings

Webex
Automatically add Webex conference link on your meetings

Goto Meeting
Add Goto Meeting conference link on your meetings

Join.me
Automatically add Join.me meeting link on your meetings

Phone Call
Specify the phone number to call for meeting

In-Person Meeting
Specify the place or address for the meeting

Custom
Set custom location details, or ask your invitees
---
Integrations & API
Extend your appointment scheduling experience with Zapier, Slack, Webhook and open API specification to integrate with any third-party application in your favourite programming language.
# To query the event availability by date                  

curl --request POST
  --url https://api.dayschedule.com/v1/availability/{domain}/{eventLink}
  --header 'Content-Type: application/json'
  --authorization: Bearer {token}
  --data '{
    "date": "2021-06-25",
    "time_zone": "America/Los_Angeles"                   
  }'
  
# Return available time slots