Group scheduling software for online bookings
DaySchedule group booking software is designed to support the process of planning and managing group events, including classes, workshops and seminars.
It's a sophisticated event management tool that helps you manage payments, automates reminders, syncs availability across all calendars and integrates with other apps like HubSpot and Salesforce.
Free trial
Request a demo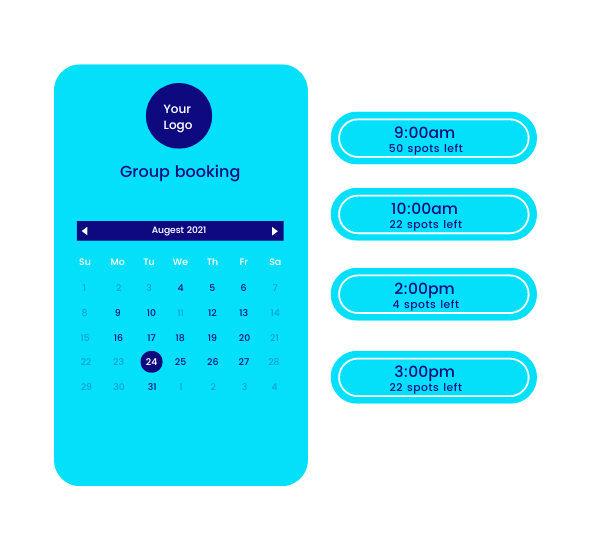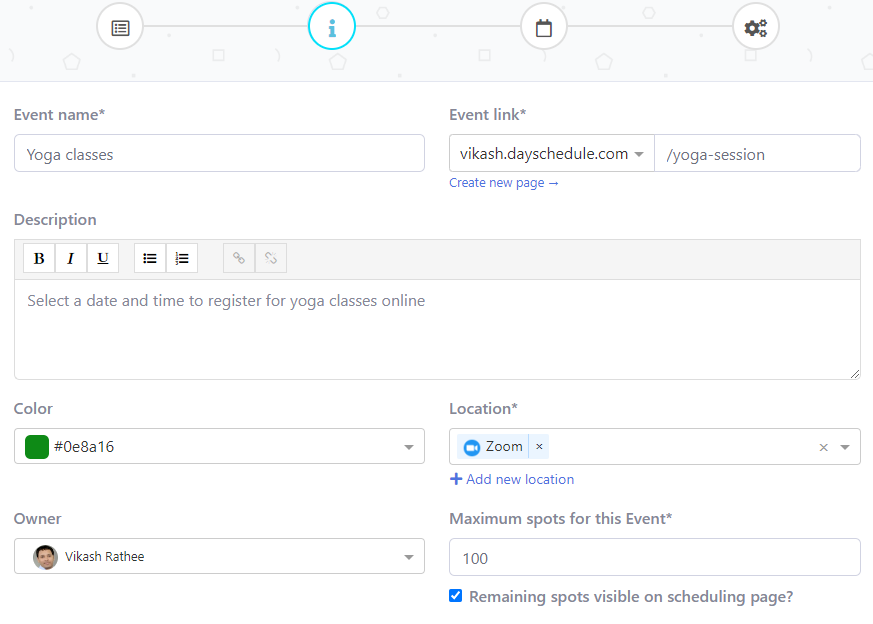 Allow multiple customers to book same session
Group reservation management online to allow multiple customers to book appointments in one session.
The group scheduling allows you to specify a maximum number of spots, manage and book group appointments for your salon, spa or wellness business.
Get started →
Attendees management, download registration and no shows
Organizing the perfect group event is easier with a more efficient way to schedule and manage attendees.
Download registrations in CSV

No shows management

Reschedule, cancellation and payments management
Get started →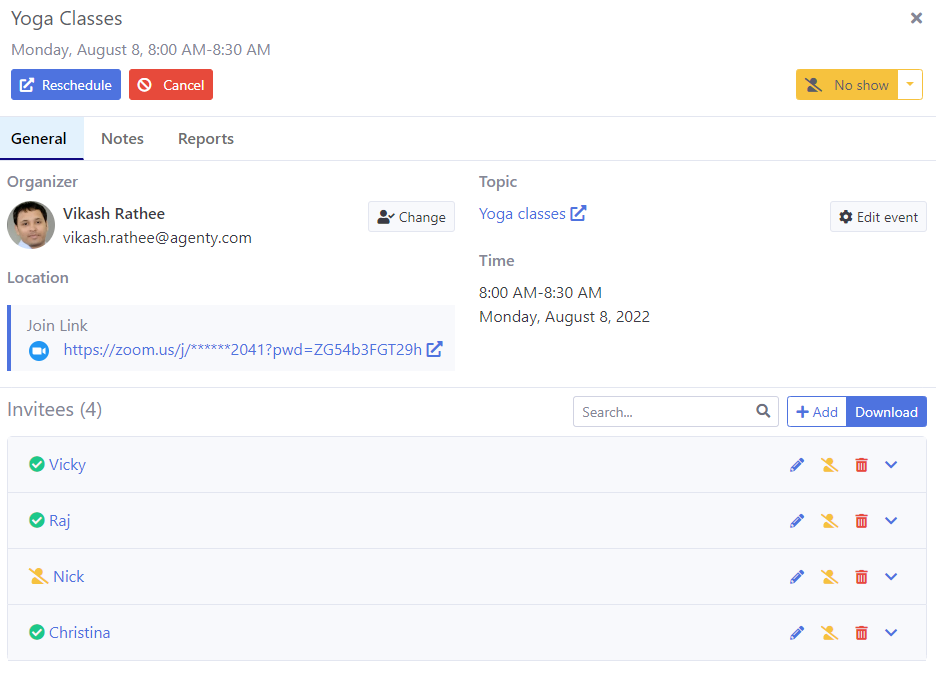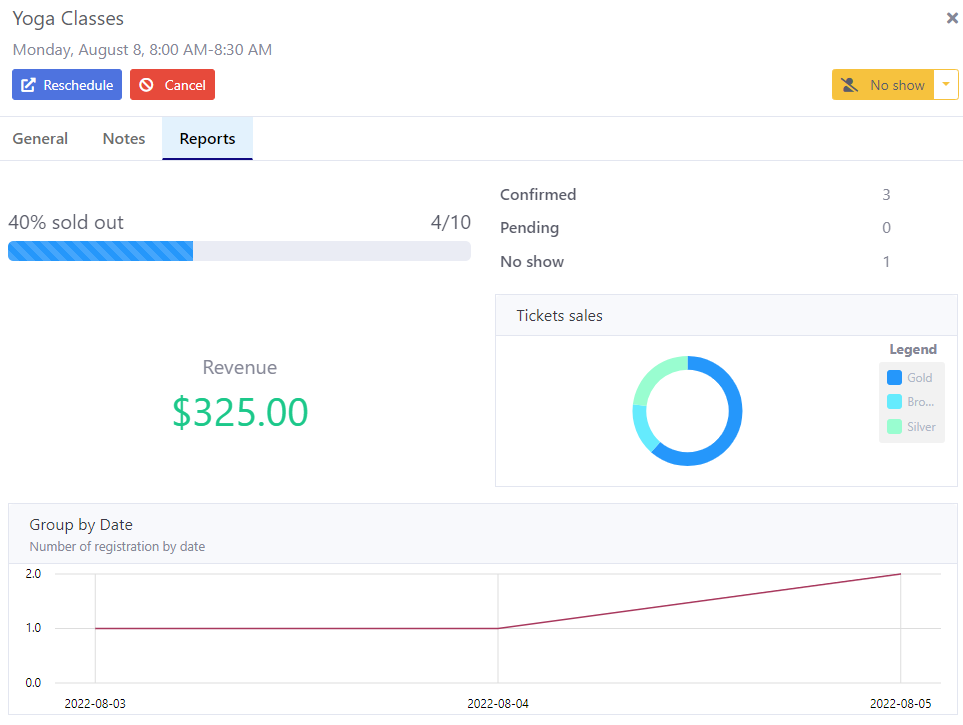 Bookings reports and dashboard
The booking reports and dashboards to find key insights into all important aspects of group bookings, ticket sales and revenues :
Number of tickets sold
Total revenue, status, date of booking.
Registration tracking details. E.g. devices(mobile, desktop or tablet) and more.
Get started →