Online Appointment Scheduling Software for Doctors
Doctor appointment scheduling software to automate the patient's scheduling workflow. It eliminates the need to manually schedule appointments by phone or email, freeing up time for your medical staff and improving the efficiency of your practice.
Thousands of doctors use DaySchedule to increase patient satisfaction, productivity and profits with patient self-scheduling software.
Free trial →
Request a Demo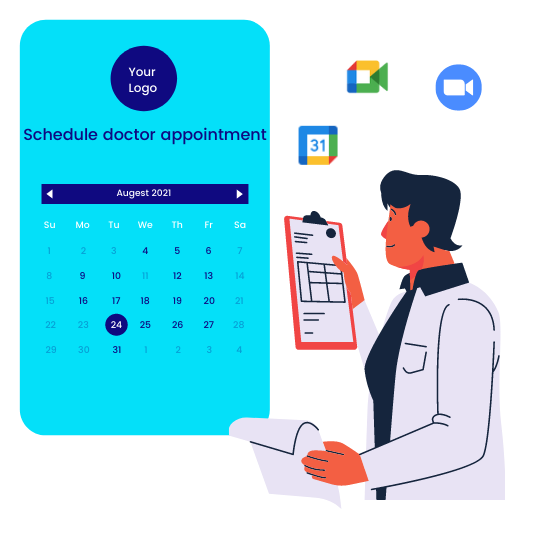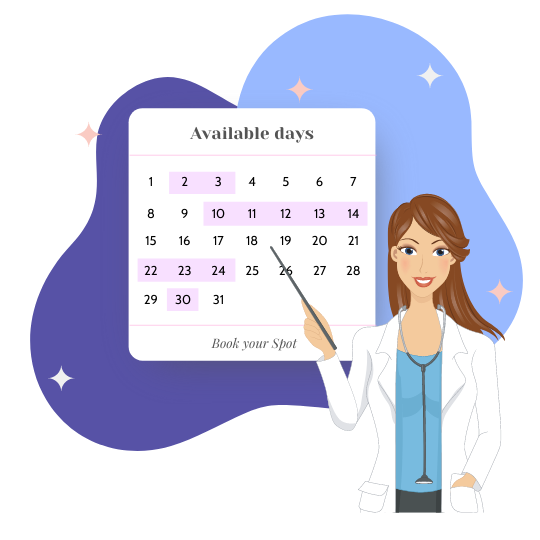 Online medical appointment booking system
Booking appointments with a doctor can be a tedious process. Often, it involves lengthy telephone waits and busy signals as you try to book an appointment with your doctor of choice. In addition, there's no guarantee that the day and time slot you're seeking is available.
This is where the DaySchedule online medical appointment booking system comes in handy. With an internet-based booking system, patients can self-schedule their own appointments at their convenience and are able to choose the exact time slots they prefer.
Get started →
Booking appointments online to save time for the doctors and patients.
Doctors can make more time for their patients and increase revenue. Patients no longer have to queue up in the clinics or hospitals. They can easily book an appointment from their phone, laptop or tablet.
The DaySchedule appointment booking app also provides options to send reminders and notifications, which help patients remember their next appointment. This is an essential part of patient scheduling workflow to reduce no-shows and cancellations, increase patient retention, and grow their practice.
Get started →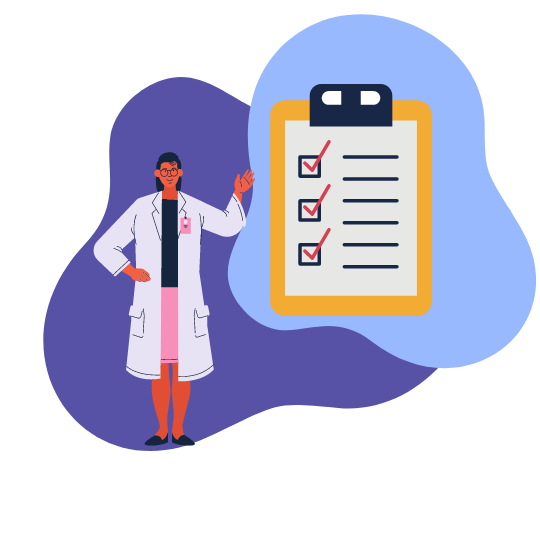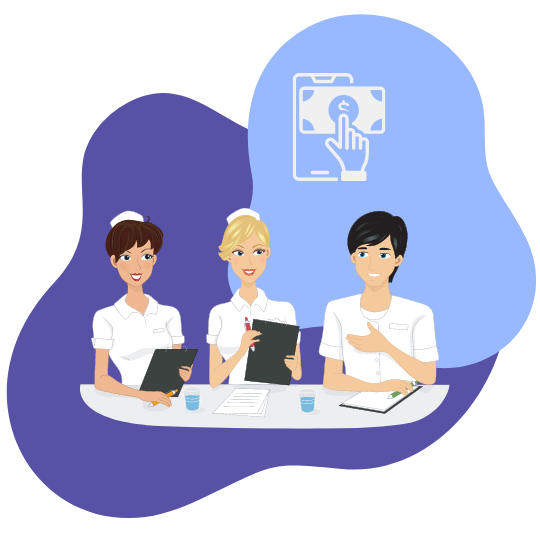 Patients scheduling system for doctor and medical staff
DaySchedule's medical appointment booking system is a convenient online service that allows you to create your scheduling page within a few minutes to let your patients schedule appointments with you online. The patient scheduling solution is used by thousands of doctors and medical staff who save their time on a daily basis.
- Convenient interface
- 24/7 operation
- Fast access to patient registration data
- Feedback system to rate doctors online
Get started →