Become an affiliate and earn money by promoting DaySchedule.
The best affiliate program in software-as-a-service business to earn 25% or more by referring DaySchedule appointment scheduling software
Join now →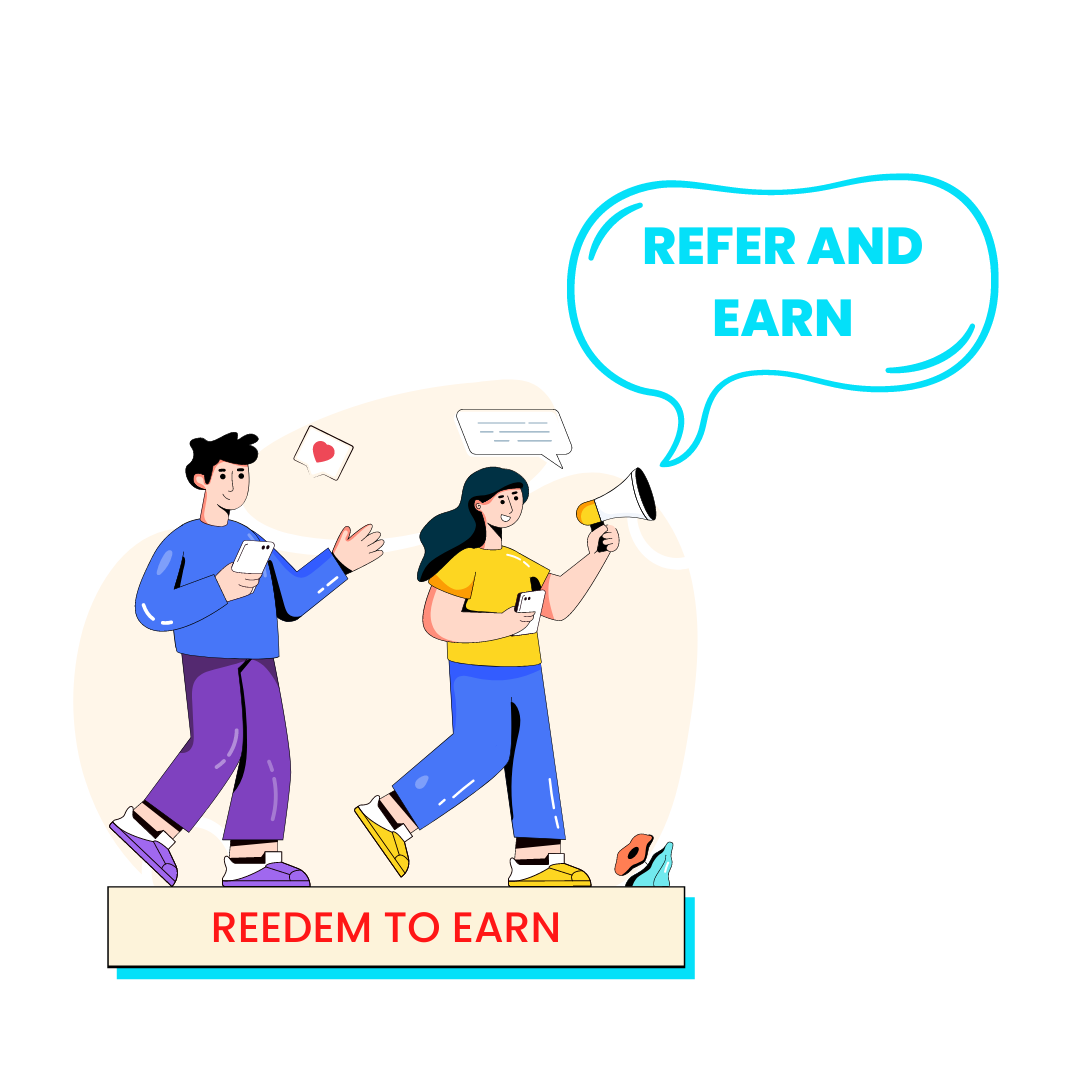 14-day exclusive trial, low monthly price and special discounts!
Our affiliate program is designed to help you earn money by recommending and promoting DaySchedule. Sign up, get your link and add to your website, blog or YouTube video to earn 25% on each sale.
---
Step 1
Sign Up to get your link
Step 2
Promote DaySchedule
Step 3
Earn your Referral points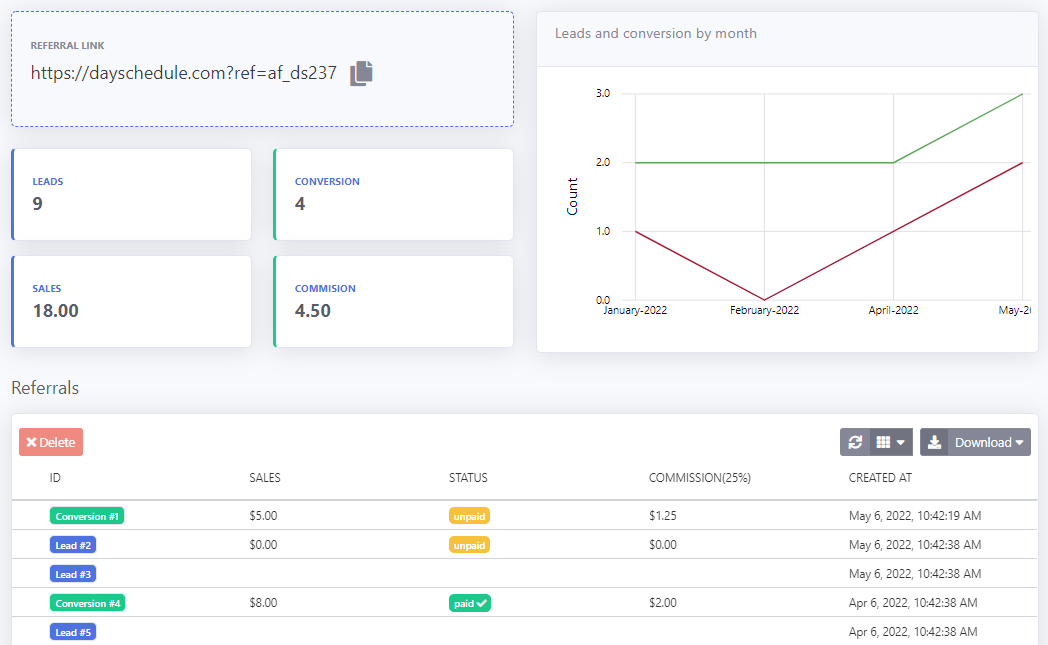 Frequently Asked Questions
What are the payment terms?
The terms are simple, receive 25% from your referral's revenue (up to $100 per customer).
Is the 25% affiliate commission recurring under SaaS modal?
No, the referral commission is applicable to the first purchase only.
How does the payout work?
When your affiliate earnings reach $100 or more, you can either request for a transfer or we will release it every 1st week of the month.
Is there a sign-up fee to join the DaySchedule affiliate program?
No, DaySchedule's affiliate program is completely free and simple to join by signing up here.
Can I link to any page on the DaySchedule website?
Yes, we have tracking code on all pages. So, you can use any page or subdomain of dayschedule.com for linking.
Where can I find my referral reports?
Login to your DaySchedule account > Go to Settings then Affiliate reports option to find all real-time statistics.