Scheduling software for consultants, financial advisors, attorneys
Web-based scheduling software for busy consultants for online consulting sessions and payment integration to scale your consulting business
Free trial →
Request a Demo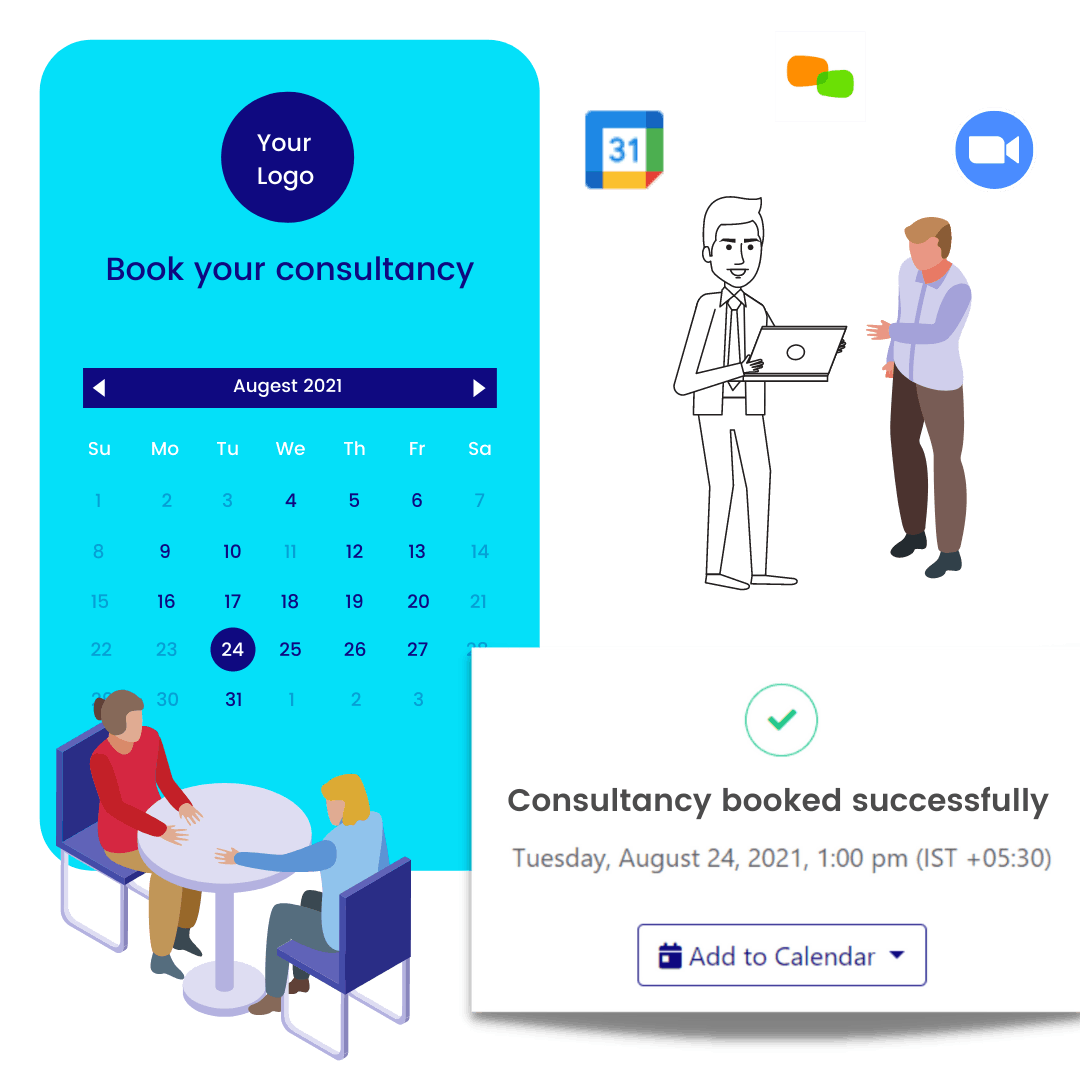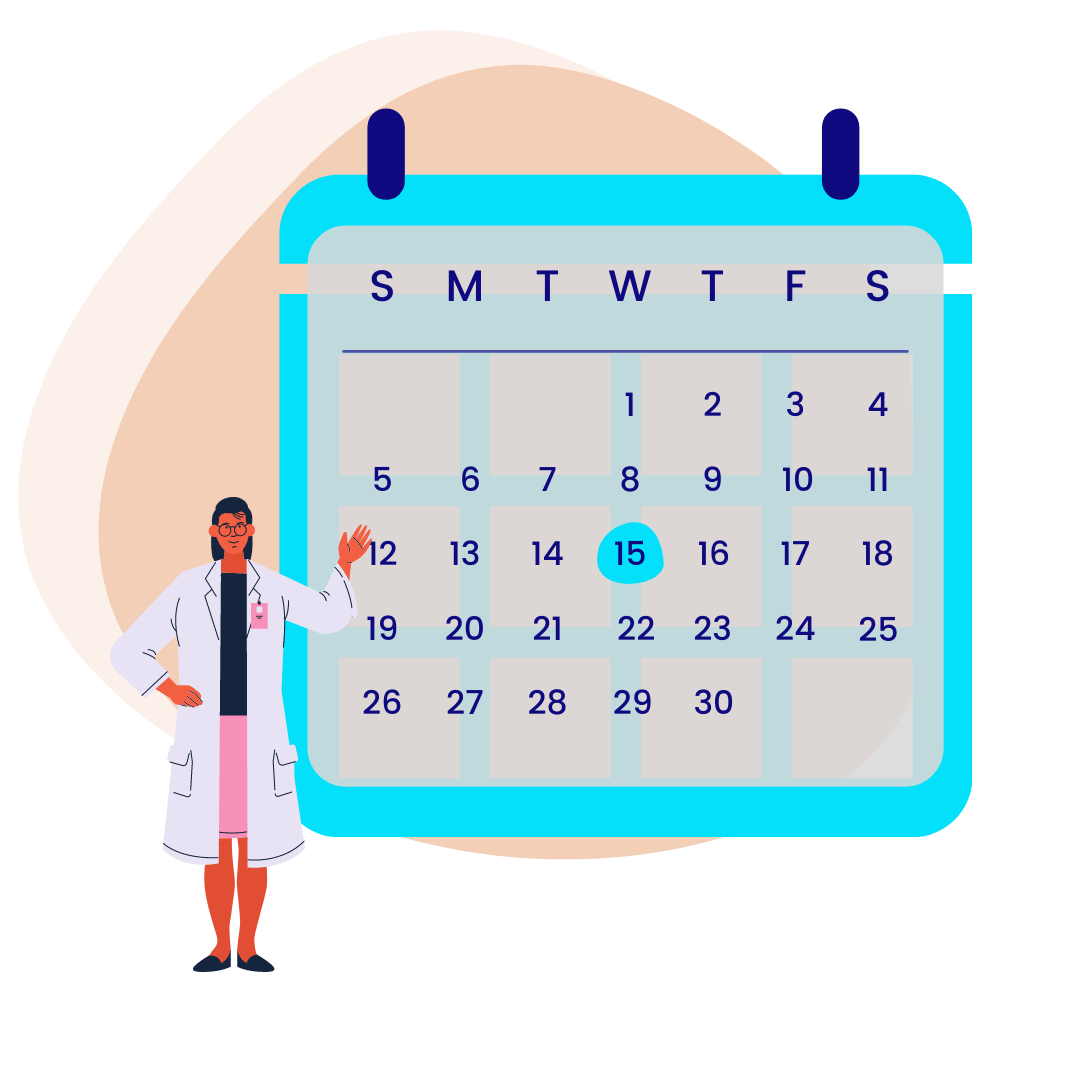 Manage your consulting schedule
Maintaining a schedule that is on point with appointments can be a struggle, especially for consultants and freelancers. There's no need to have a hectic day. When you have DaySchedule's appointment scheduler software, you know the time for your next meeting and what you are doing afterward.

Just create your DaySchedule account, connect with calendar and video conferencing to be the hero for your clients when you maximize productivity and minimize their time waiting for you
Get started →
Video consultation software for virtual events
Integrate with Zoom, Google meet or Microsoft Teams to provide consulting services worldwide across time-zones over video conferences.

DaySchedule's Free virtual consultation software with automatic time-zone detection is best suited to grow your business worldwide and connect with your clients online.
Get started →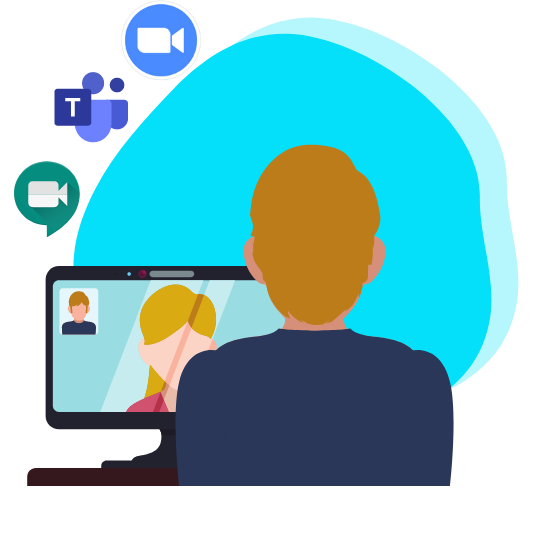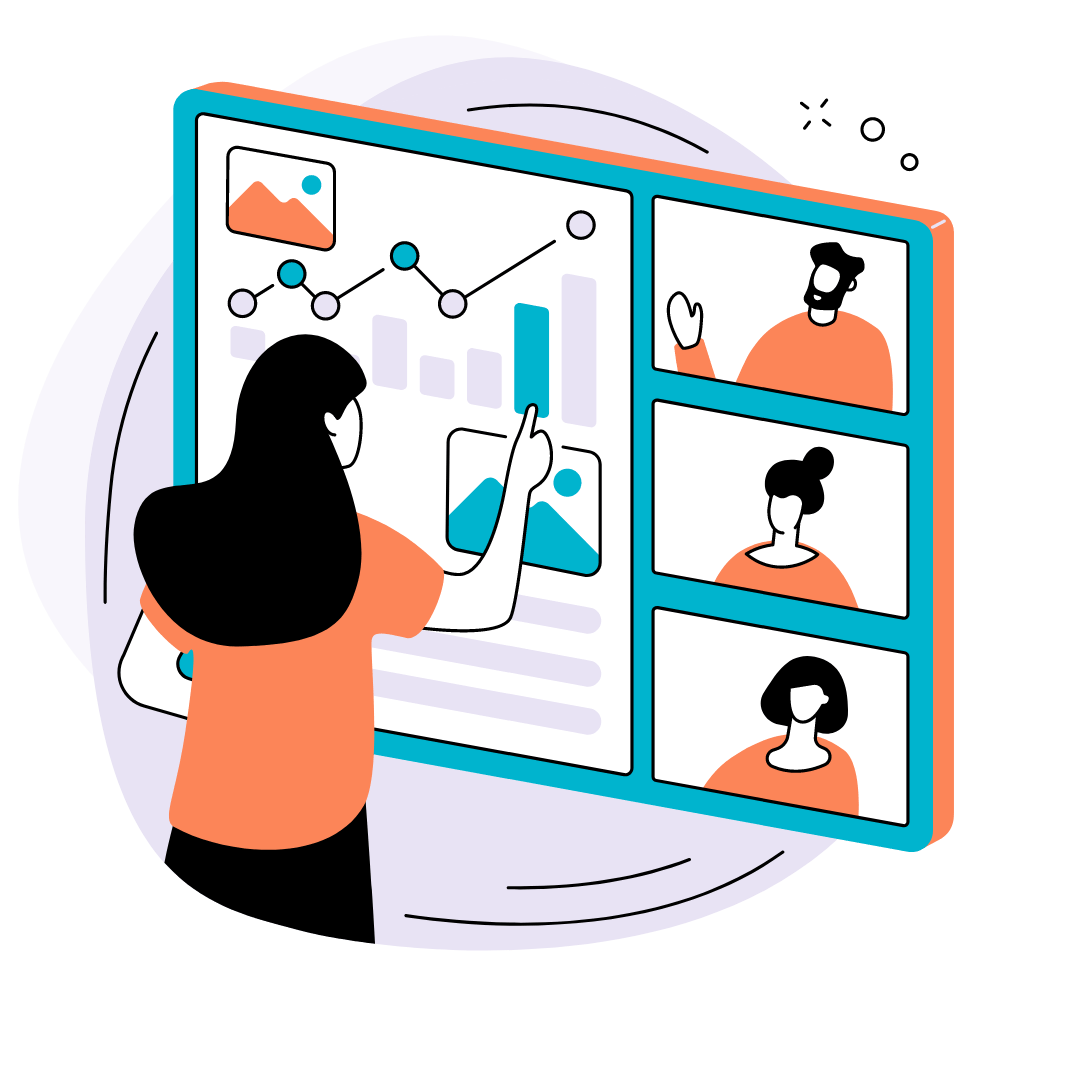 Scheduling app to increase consultants productivity and close more deals
Get your schedule booked about 2x more than clients you have to chase. Set up virtual calls, remote meetings, video chats, events and travel with just a few clicks to manage your consulting business.

Turn your old diary into a time machine. Just connect with your calendar and set your consulting fees, no need to remember who to meet and when.
Get started →