Gym management and scheduling software
Gym management software for online application that helps gyms, health clubs and fitness studios efficiently manage memberships, billing and classes. The best gym management system that provides a more efficient way for staff to perform day-to-day tasks and for members to engage with the gym.
Free trial →
Request a Demo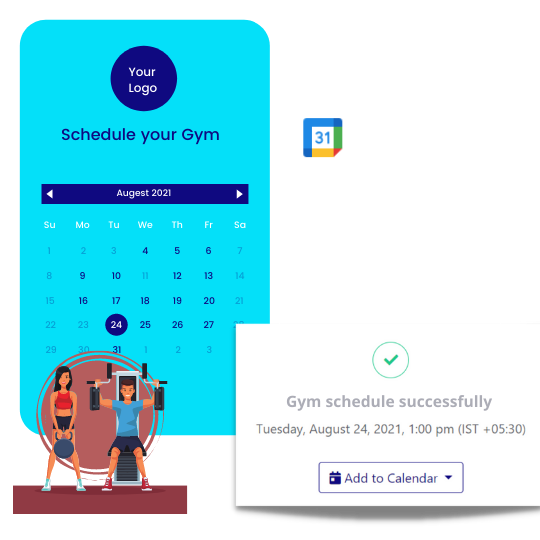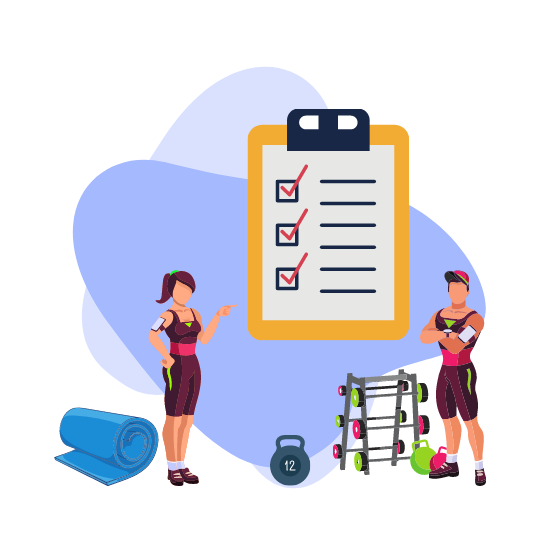 Gym members management
Members can register their classes or their workout class from any device via their mobile phone. The DaySchedule gym management software also allows staff to manage membership status for all members (active and inactive), when they join the gym and their contact information.

In addition to that, you may keep track of whether or not a member has paid for their membership or if they have any upcoming classes scheduled.
Get started →
Gym scheduling and booking management
All-in-one gym management software allows gym owners to manage their businesses more efficiently by automating many of the manual tasks that come with running a gym. This can help to free up time for gym owners so they can focus on growing their businesses.

The DaySchedule Gym management software can also help gyms attract new members by streamlining the membership registration process and making it more convenient for members to sign up for fitness classes and other events.
Get started →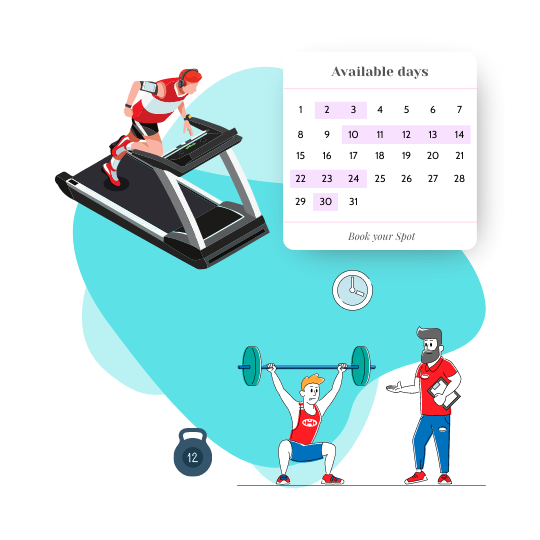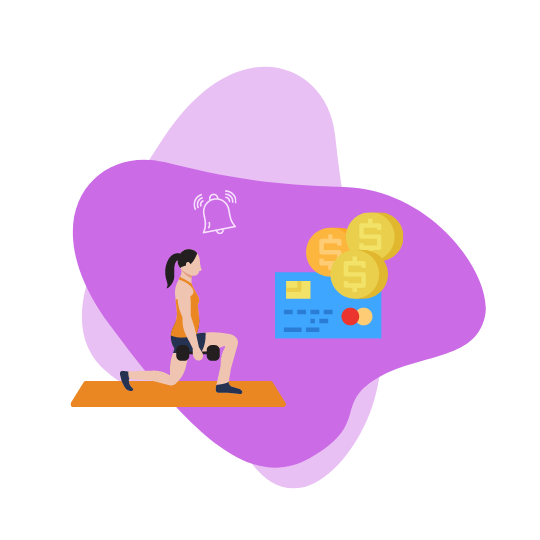 Gym membership payment and reminders
Integrate DaySchedule gym management software with other online payment software such as Razorpay, Stripe for payroll and accounting to manage both payment processing and accounting tasks in one unified system.
Get started →