Spa Management and Appointment Scheduling Software
Spa scheduling software to manage and grow your spa business to eliminate double-bookings, overbooking and cancellations due to long wait times. Let's make it easier for your clients to book and manage their professional spa appointments.
Free trial →
Request a Demo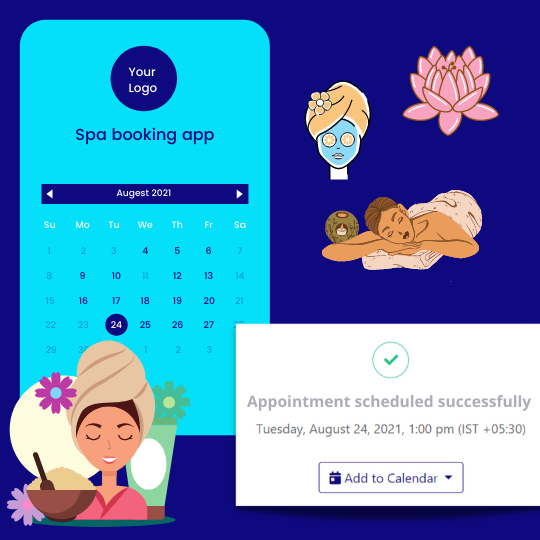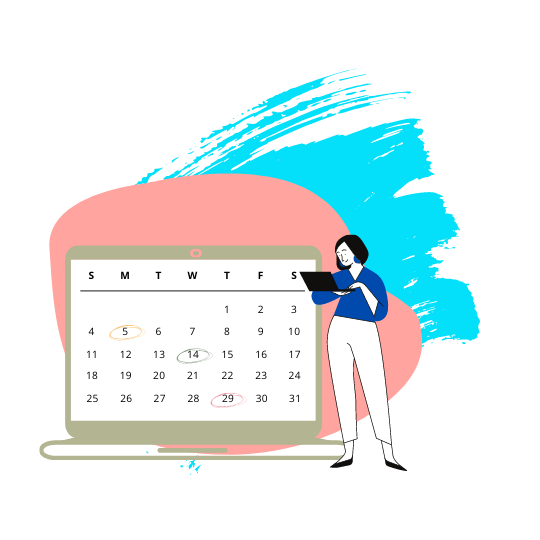 The easiest way to manage your spa bookings with our free Online Spa Scheduling Software
The easiest way to manage your spa bookings with DaySchedule's online Spa software system
Just specify your Spa timing to setup you calendar schedule for appointments:
- Customers can schedule convenient, time-saving online
- Receive a confirmation email right away
- No waiting at reception desks
Get started →
Spa booking app with automatic reminder
Offer the smartest way to your customers to schedule their massages via scheduled appointments on the calendar. This saves time for both the therapist and the client when they don't need to repeat the description of what the massage is.

Also it provides an easier way to book many appointments per day without wasting time on multiple phone calls.

Keep your reception open 24/7 with an online spa booking app and an automatic reminder system for bookings.
Get started →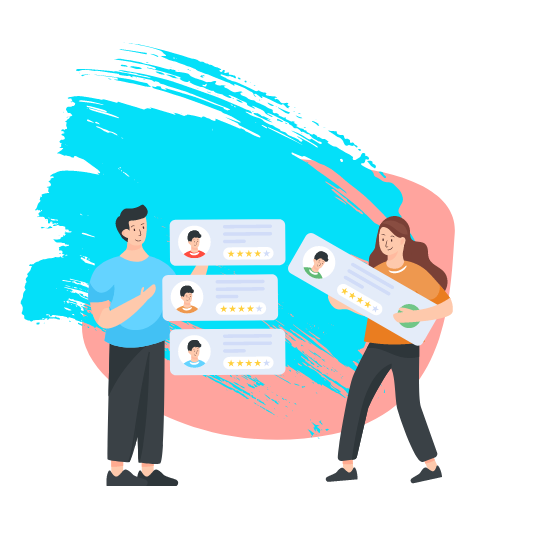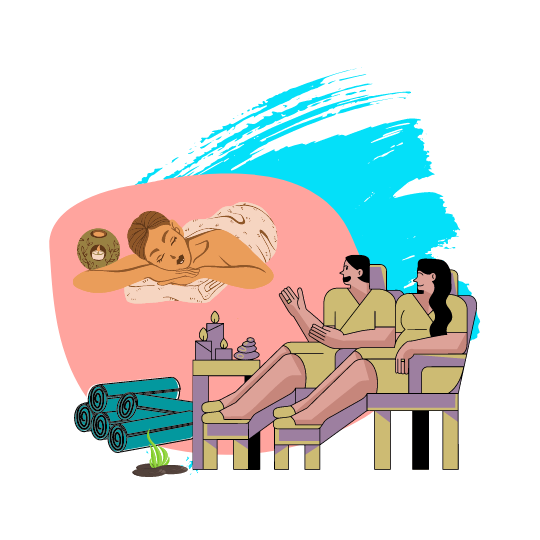 Build instant spa booking systems for mobile devices
Build instant spa booking systems for mobile devices that allow users to book appointments immediately from everywhere: at home, at work or in a cafe next door which will save them a huge amount of precious time on booking and finding your beautiful spas where they can relax after.

Automatically request for feedback from customers after an appointment is over. Know about their experiences to improve your services and focus on improving your client experience to make them happy.

Turn your customers into your brand advocates and grow your business by sending coupons and discounts emails to attract them again to your spa salon.
Get started →