Best calendar scheduling software for investors
Best investor scheduling software that makes it easy for startups to book a meeting with angel investors and venture capitalists
Free trial →
Request a Demo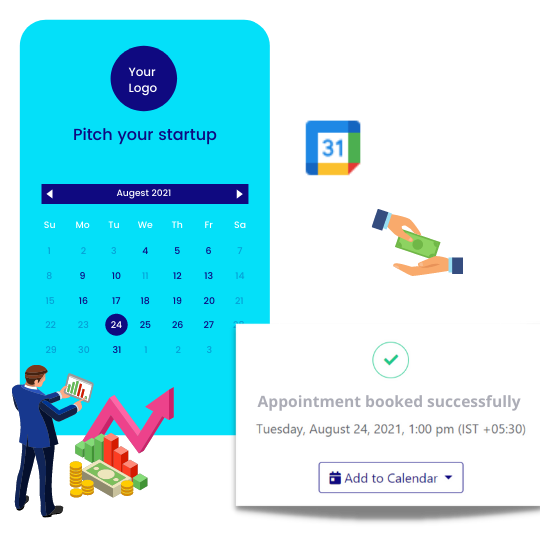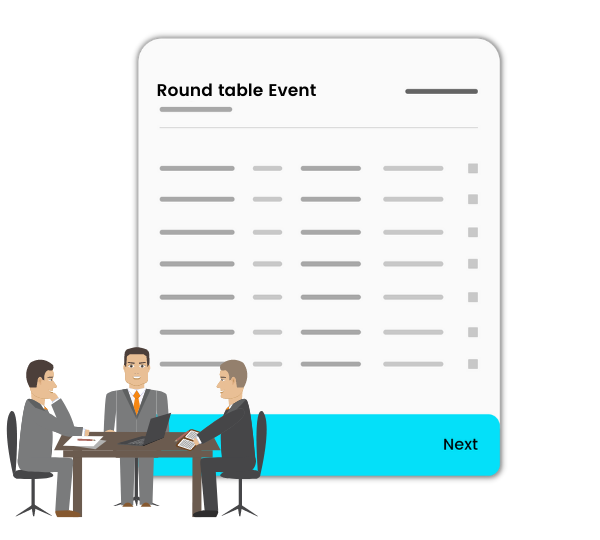 Schedule and availability
Create schedules as per your availability and share the calendar link with all your portfolio companies and founders book a time with you easily. Create as many schedules as you want to set up your availability and let founders book meetings with you or your executives directly.
Get started →
Event, round-table and webinars
Create events, round-table or webinar in the best investor scheduling software for entrepreneurs and investors to make scheduling efficient, effective and quick
Get started →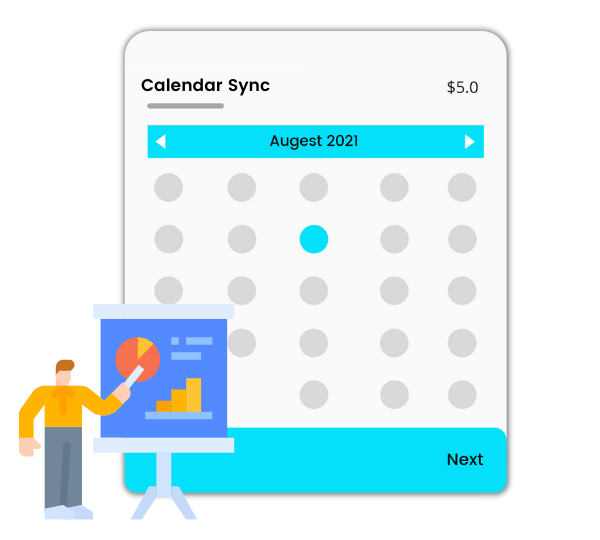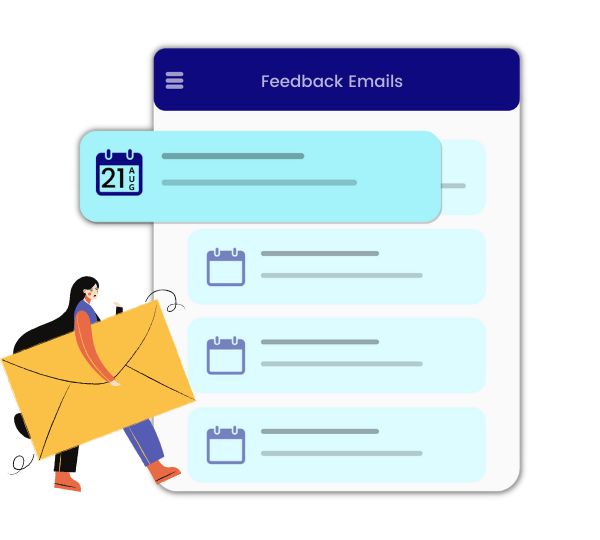 Manage your portfolio companies
Easily manage all your portfolio companies and find more high-quality startup leads on 1:1 meetings in your city/industry, schedule a time to meet with them. Create notes, follow-ups and feedback for the meetings.
Get started →