Yoga studio management software
The best-in-class yoga studio management software that simplifies your yoga business processes with an advanced class scheduling and online booking system to schedule yoga classes online.Yoga studios of all sizes need to be efficient with their time and resources. Yoga studio management software for owners to help grow your business by managing many administrative functions to run their studios more effectively and focus on offering high-quality yoga classes to their customers.
Free trial →
Request a Demo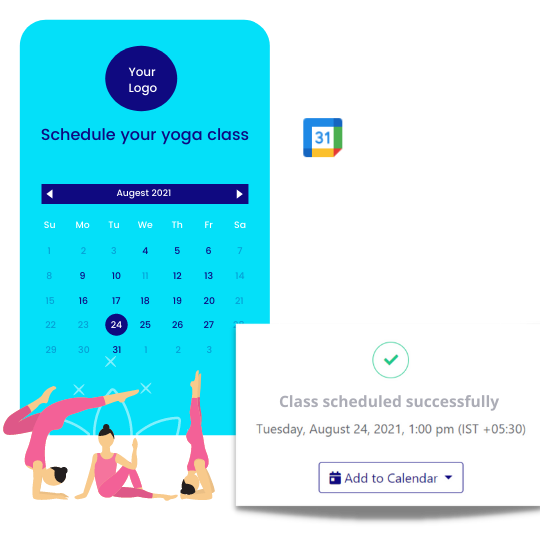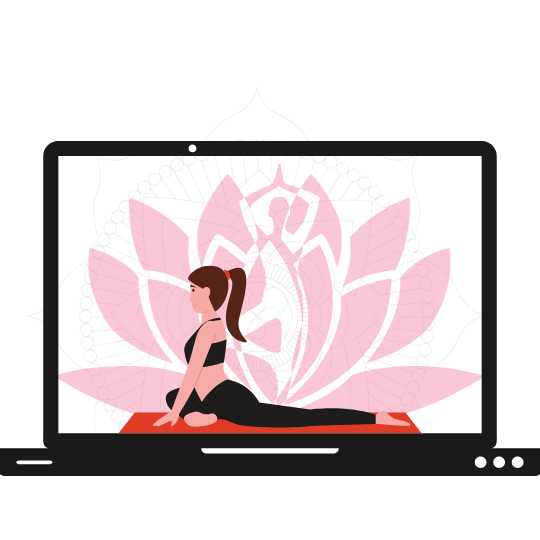 Virtual classes and video streaming
Two things prevent students from booking yoga classes: they cannot fit it into their schedule and they do not know what to expect.

DaySchedule, a flexible and online yoga scheduling software that's easy for both yoga studios and students to find times suits them and book online to attend virtual classes on Zoom, Google meet etc.
Get started →
Flexible scheduling and reminders
DaySchedule allows yoga studios to customize the classes schedule to suit your style of Yoga and timing.

The best yoga booking software to provides management features to assist you with collecting payments and getting students into classes on specified day and times with personalized reminders on email, SMS or Whatsapp.
Get started →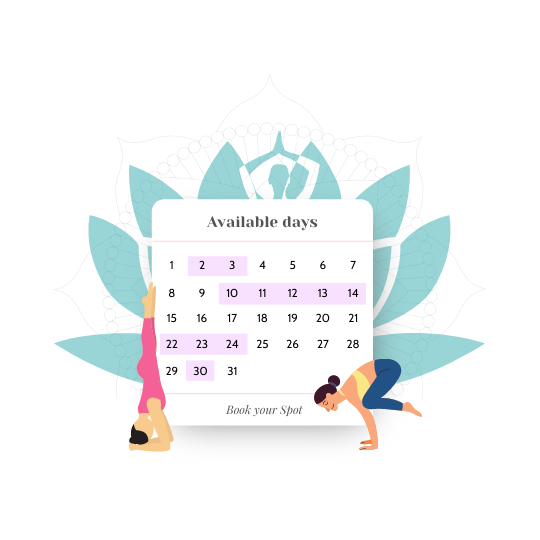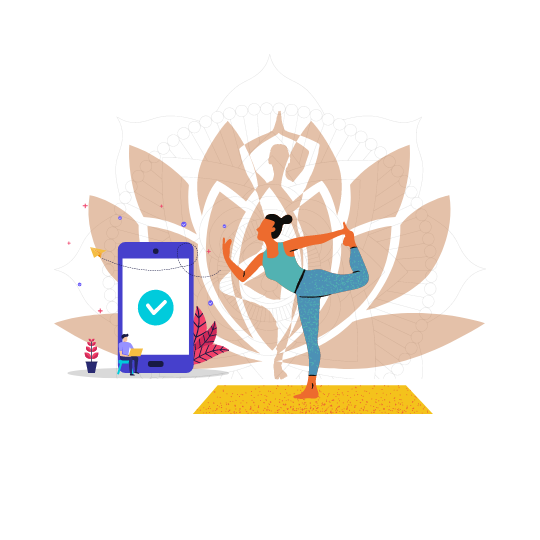 Centralized classes and bookings
DaySchedule is the perfect yoga studio management software for studios of all sizes. Our online software solution can be used on Mac, PC or mobile devices.

The yoga booking system is fully integrated with calendar, video conferencing etc, so the need of moving between multiple systems is eliminated. Stay connected to your clients from anywhere in the world and never miss an opportunity to grow your yoga business from home or studio.
Get started →